One of the beautiful things about the Alliance for Paired Kidney Donation software is the fact that it helps more people than just the initial kidney recipient. To help see this in action, we wanted to look at another donation story, highlighting the story of a 2021 donor, Christina Schultz.
Giving to a Stranger
In December 2021, Christina Schultz decided to donate a kidney. What makes her story unique is that she decided to donate to a stranger, not someone she knew. This life-saving decision was able to help a recipient named Mary, and the two women were able to meet. They developed a close friendship, and continue to be friends nearly a year later.
While this story would be beautiful if it ended there, it did not. Using APKD software, Christina's donation doubled. Mary's husband also donated and found a kidney match using the APKD algorithm, so two people received lifesaving kidneys using the power of paired kidney donation. Mary's husband was able to show his gratitude to Christina by donating to another stranger in exchange for his wife's kidney transplant surgery.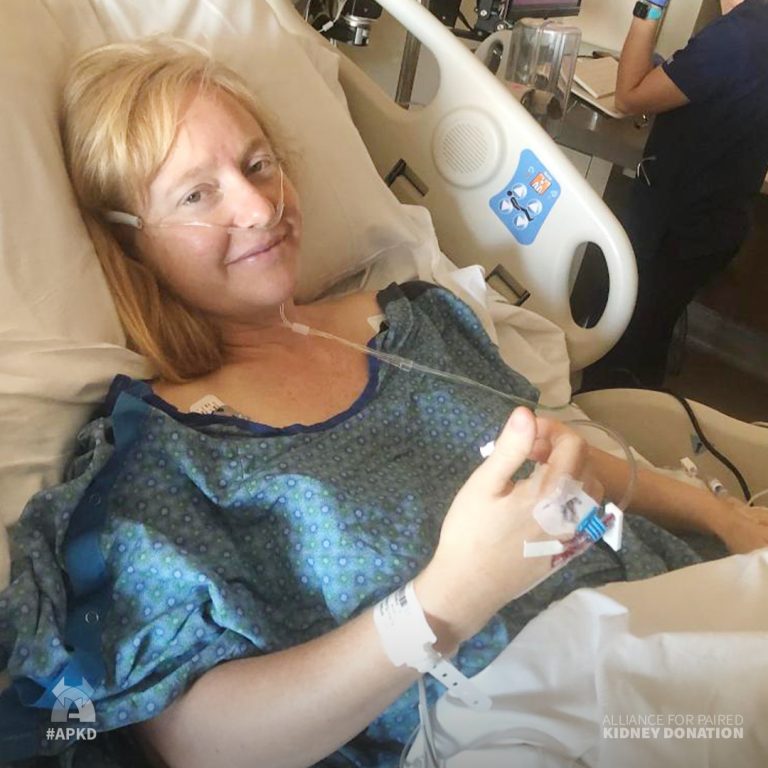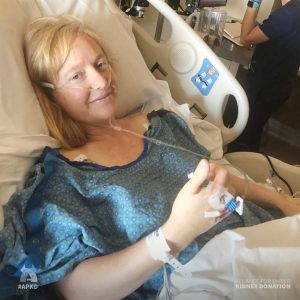 Continuing Donation in Other Ways
We want to applaud Christina for her selfless act of kidney donation, but we know that wasn't enough for her. On July 10 this past year, Christina ran a half marathon located near Mary's California home. The marathon's goal was to raise funds for the Alliance for Paired Kidney Donation. It also raised awareness for the process of living kidney donation.
It is through selfless people like Christina that the paired kidney exchange works well. When willing people donate kidneys, even to complete strangers, the families of those recipients who are not good matches for their own loved ones respond by donating kidneys as well. The life-giving gift just keeps on giving.
The Power of Paired Kidney Donation Through Our Kidney Alliance
This donation story shows the far-reaching power of paired kidney donation. While this is as far as Christina knows her donation stretched, the APKD program could stretch it even further. If the recipient of Mary's husband's kidney also had a family member using APKD, then additional people could receive the life-saving donation.
The APKD kidney registry program is seeing a 50% increase in matches using our paired donation registry and award-winning algorithm. The more willing living donors who become part of the paired kidney donation database, the more successful matches we will be able to find. APKD is the tool to create the life-saving connections that put recipients in need in touch with people who are willing, even though they may not be connected in any way. We also offer a Kidney Donor Protection Program that provides financial protection for our donors to cover the costs of the kidney transplant process.
How You Can Help
Has Christina's story inspired you? If you would like to save a life by becoming a kidney donor, we can help connect you with a transplant center. Visit our Become a Living Donor page to learn more about the donation process and to request more information from the APKD team. We need more willing people like Christina to save lives, and with the APKD software, your donation can replicate itself and potentially save more lives.